A Promotional Products Company
What We Can Do For You and Your Business
Order custom printed promotional item for your event – small or large. Print stadium cushions or sports towels to support your favorite local team. Customize can coolers or plastic stemless wine glasses with an elegant design for a memorable wedding. Personalize plastic water bottles for a summer-time family reunion. Whatever the theme or size of the event, we have a wide selection of quality products just for you.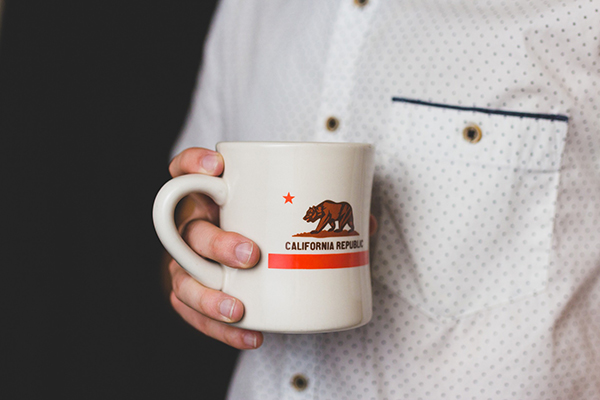 Businesses do giveaways and handouts. It's effective, but it's also engrained in our brains. Turn something you have to do into something you want to do. Customize top quality products with our fun and intuitive design lab. Add custom text or clip art to make your giveaway uniquely yours.
We offer a prime selection of professional quality promotional items that you will be proud to hand out at clients or partners at shows around the world. Your brand is a message that deserves the best canvas. We have products your business can rely on whether you are attending one tradeshow near town or traveling around the globe.
Screen printing is the best method for logos and other art that does not contain a lot of colors. This method results in a precise and durable imprint. Promotional products with logos screen printed onto them are of the highest quality you can find. With PMS color matching also available, this is the standard for logo printing.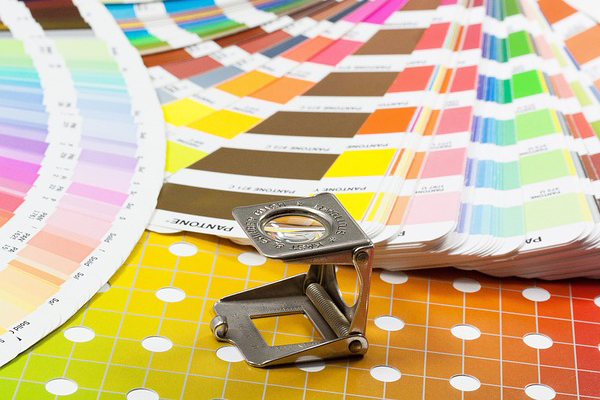 Our full color products are sublimated. The sublimation process results in a clear and vibrant imprint. If you wish to print a photograph or detailed logo containing many colors, this is the best option available. Print a coffee mug with your business name on it complete with the detailed crest. Customize a full color mouse pad with a photograph of your office building. Maybe you just want to celebrate someone special – like your dog. Whatever the occasion, full color printed products are exactly what you need.
Many of our smaller items, including key chains, bag clips, utility tools, bottle openers, letter openers, etc. are pad printed. If you need a lot of small items to hand out, these are the most cost-efficient products available. Cost-efficient does not mean low-quality. All of the pad printed products are finished with high-quality imprints.
Some items offer laser engraving. The laser results in an accurate and detailed imprint. Most of the products that have engraving available are leather or wood materials. Engrave BBQ tools with a company name or the cook's nickname (whether chosen or given). Provide your professional sales team with premium quality leatherette portfolios with your company name sumptuously engraved on the cover.
All of our products are printed (or engraved) in USA. We are also proud that many of our items are cut and sewn in the US as well. We take pride in providing customers with products they will enjoy handing out to clients or equipping their team with. Our goal is for you to have confidence in the promos you need so you continue to customize it, personalize, Logomize it!